Crackers season is here! This recipe may not be easy to make but it is guaranteed crunchy and tasty just like the traditional one.  Last thing– we've gone crackers ourselves! Check out the 3 for 1 deal below. Yes, get the 3lb bag of coconut flour for the price of the 1!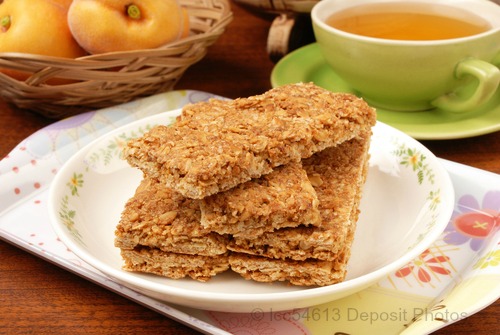 Ingredients:
1 organic egg
½ cup organic coconut flour
Pinch of Himalayan pink salt
2 tablespoon grass-fed butter
1 ½ cups organic shredded cheddar cheese
Procedure:
1. Preheat your oven to 400 degrees F.
2. Using a high power blender or food processor, blend all ingredients together until they are well combined.
3. Spread cracker batter over a parchment paper lined cookie sheet. Place another piece of parchment paper on top of mixture and use a rolling pin to thinly spread your batter. Gently pull off the parchment paper.
4. Bake crackers for 10 minutes.
5. Take the crackers out of the oven and score them with a knife or pizza cutter.
6. Return to oven and continue to bake until they are lightly brown and crisp, 5-10 minutes.
7. Serve, and Enjoy!  These will store in airtight plastic container once they are dried out in a cool dry place for about one week.
See also Coconut Flour Crackers
Coconut Country Living's 3-for-1 Sale Fresh Coconut Flour Sale on Amazon