OUR STORY
What is it about the magical power of coconuts and the spices of the East?
These healing ingredients from the "Tree of life" and the "miracle tree" are only matched by spices that have literally been worth their weight in gold.
Seekers of the ancient remedies and amazing taste of these natural foods can now share these secrets with others.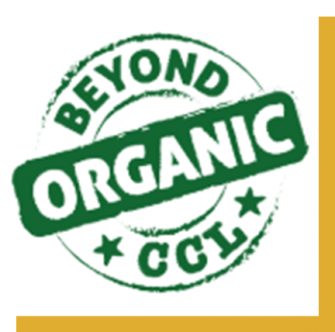 OUR BEYOND ORGANIC PROMISE
PROCESSED IN DEDICATED FACILITIES
NO ARTIFICIAL INGREDIENTS
NO GMOS
NO PESTICIDES
NO GLUTEN, NUTS, OR SOY
AS NATURAL AS LEGALLY POSSIBLE